Customer Reviews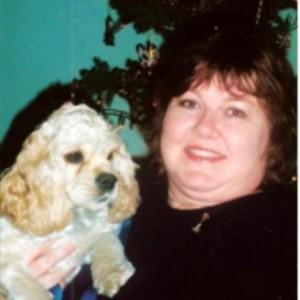 B
12/27/2021
Brenda

Canada
Best Product
This is the best product to test the fragrances. Trying a fragrance once doesn't always work for me. Just because I like it one day, doesn't mean I will the next day or a few days down the road. Sometimes a reaction will take several days....or I may decide after a few applications that I really don't like it. This product let me try most of Pinrose's scents to see what I liked and what I didn't, what I could wear and what I couldn't. I discovered only two that I really like, one being the result of the fragrance test. What's more, I discovered that I LOVE that fragrance best. EXCELLENT WAY TO TEST FRAGRANCES. Thank you for this option. (I can't rate a fragrance rate as there were several fragrances and each one was different.
12/20/2021
Siobhan E.

United States
Exceptional
I buy my two daughters perfume for Christmas every year, and have bought sample packs from Pinrose two years in a row. now The scents are playful, long-lasting, lovely. And customer service is out of this world. All very prompt and professional and beautifully packaged. Excellent gifts for anyone (this year I also bought a few different scents for myself ;) I highly recommend.
12/17/2021
Grace H.

United States
Love it!
I love my order! It was exactly what I wanted! I wanted something that could tell me what each of them smells like in person and thats what I got! I absolutely love it!
12/09/2021
Grace B.

United States
Great way to sample!
My favorite fragrances that I've been wearing for 20+ years have all retired. I knew Secret Genius and loved the chance to sample more from a great company. Found 3 more scents I really enjoy!
11/12/2021
Amanda C.

United States
Love these samples!
My grandmother passed away when I was 9 but any time I smell Sand and Sable, I remember her. I decided that I wanted a signature fragrance, something my kids would smell and say, "that smells like mom"… but I also wanted something clean and not filled with gross chemicals. Enter Pinrose. I love that you're able to test before you invest in just one scent. I think I've decided on Mystical Mysfit with Merry Maker and Wild Child not far behind. You get a good about of each spray too so you can wear it for a while to make sure it settles well. The rest I plan to give to friends.