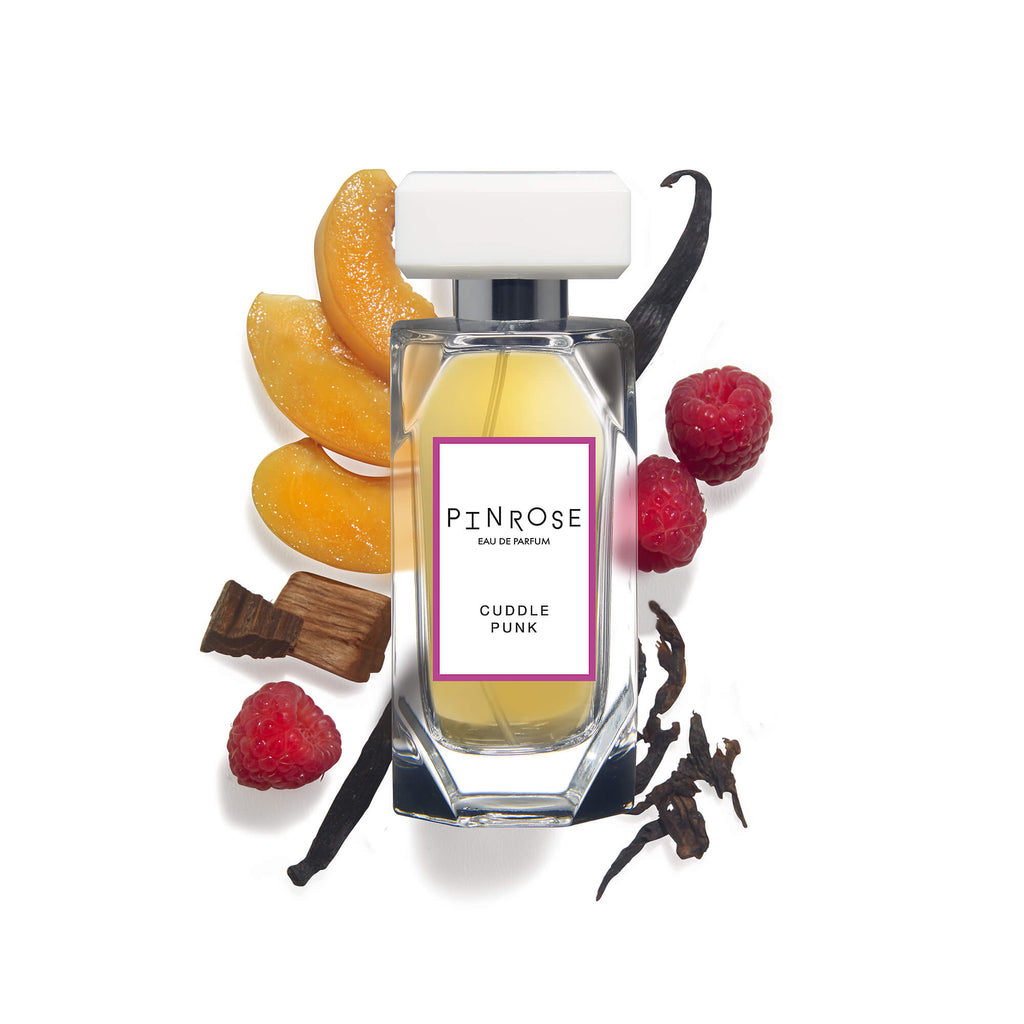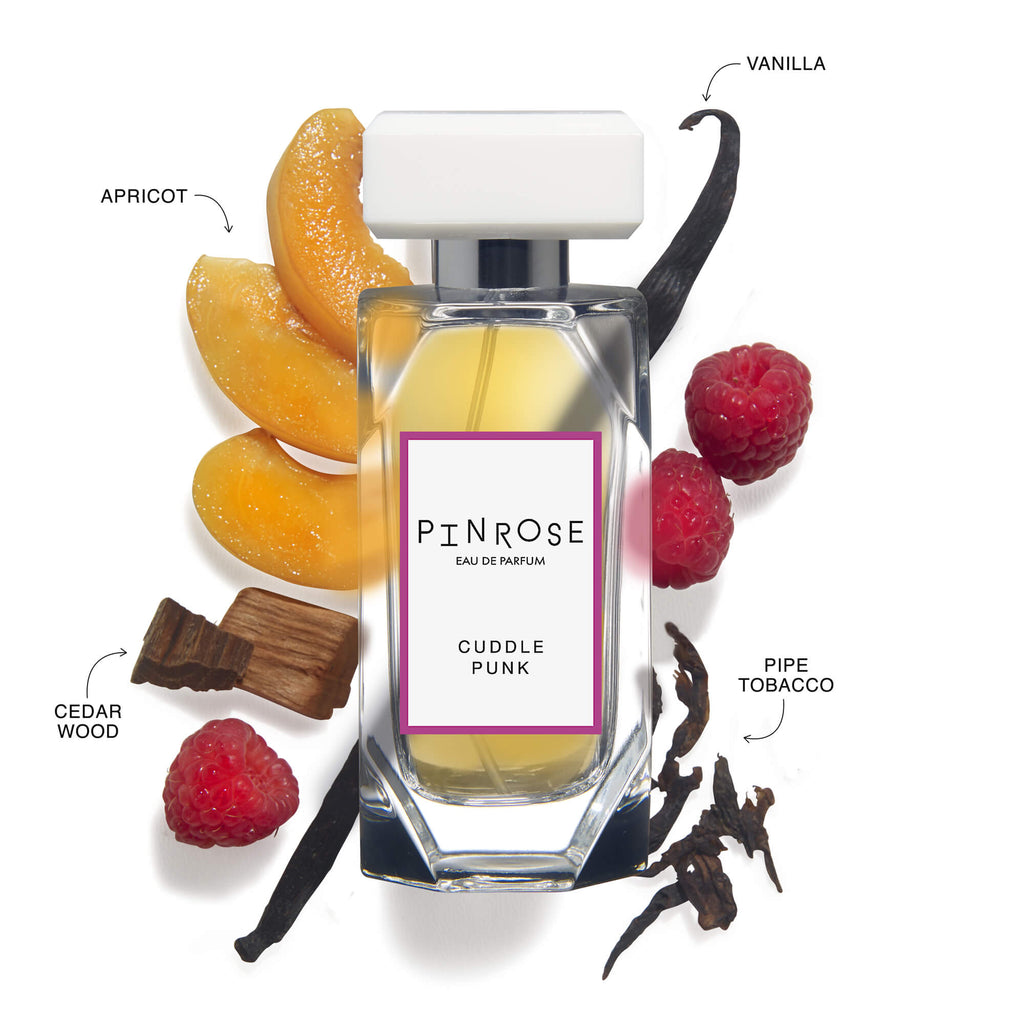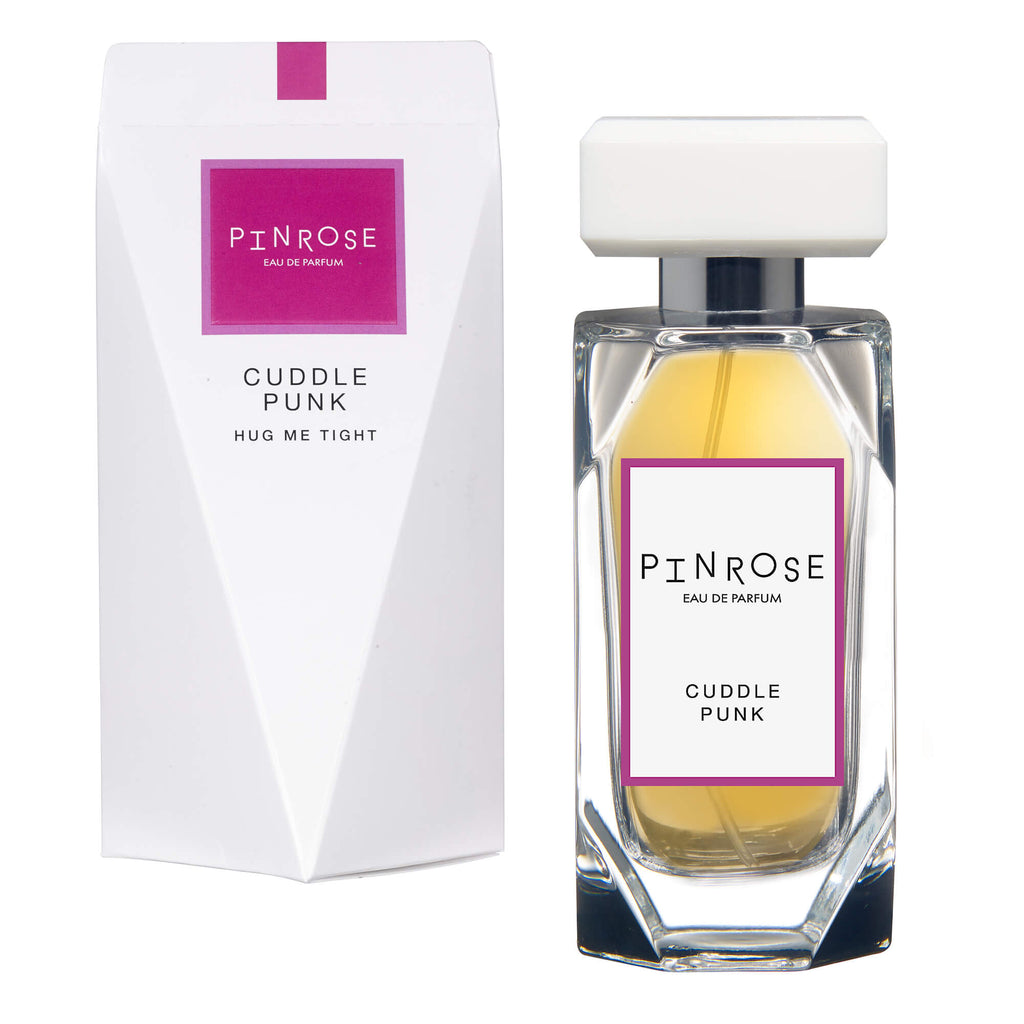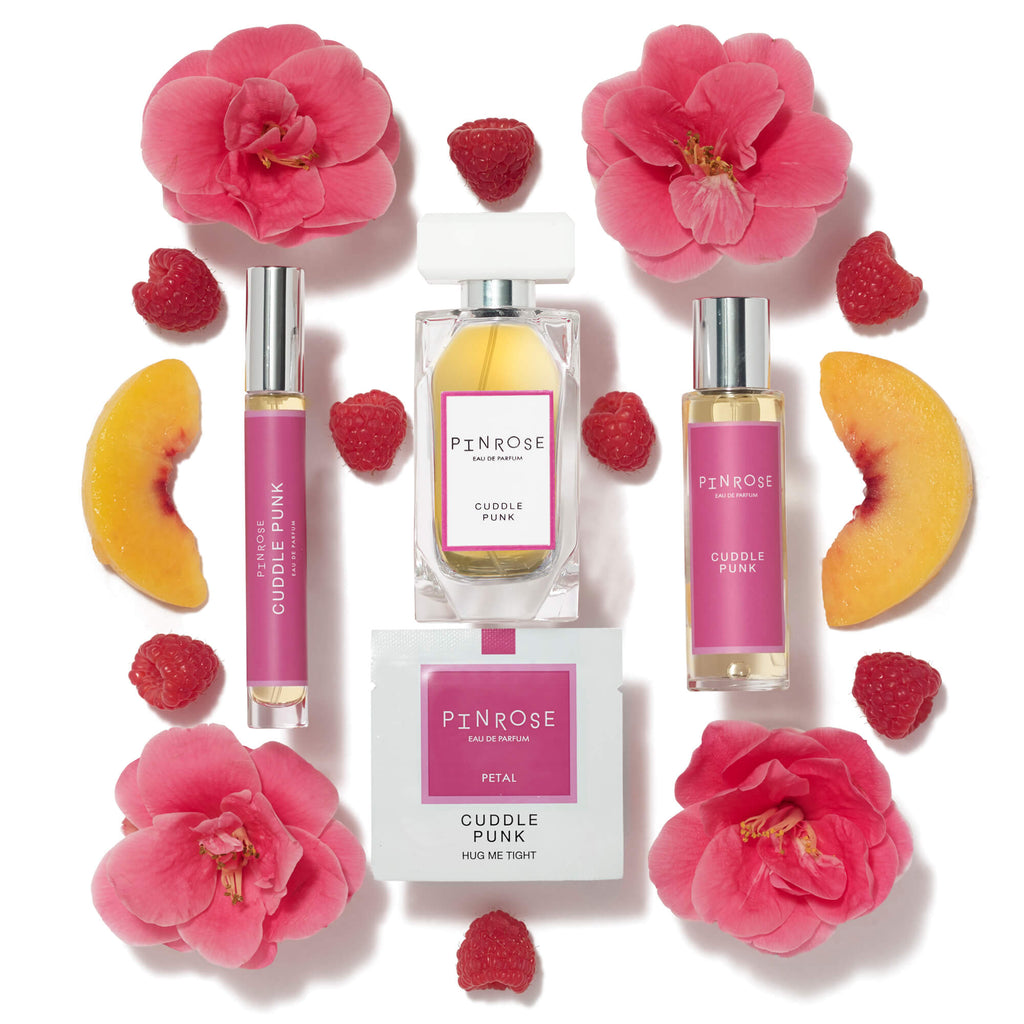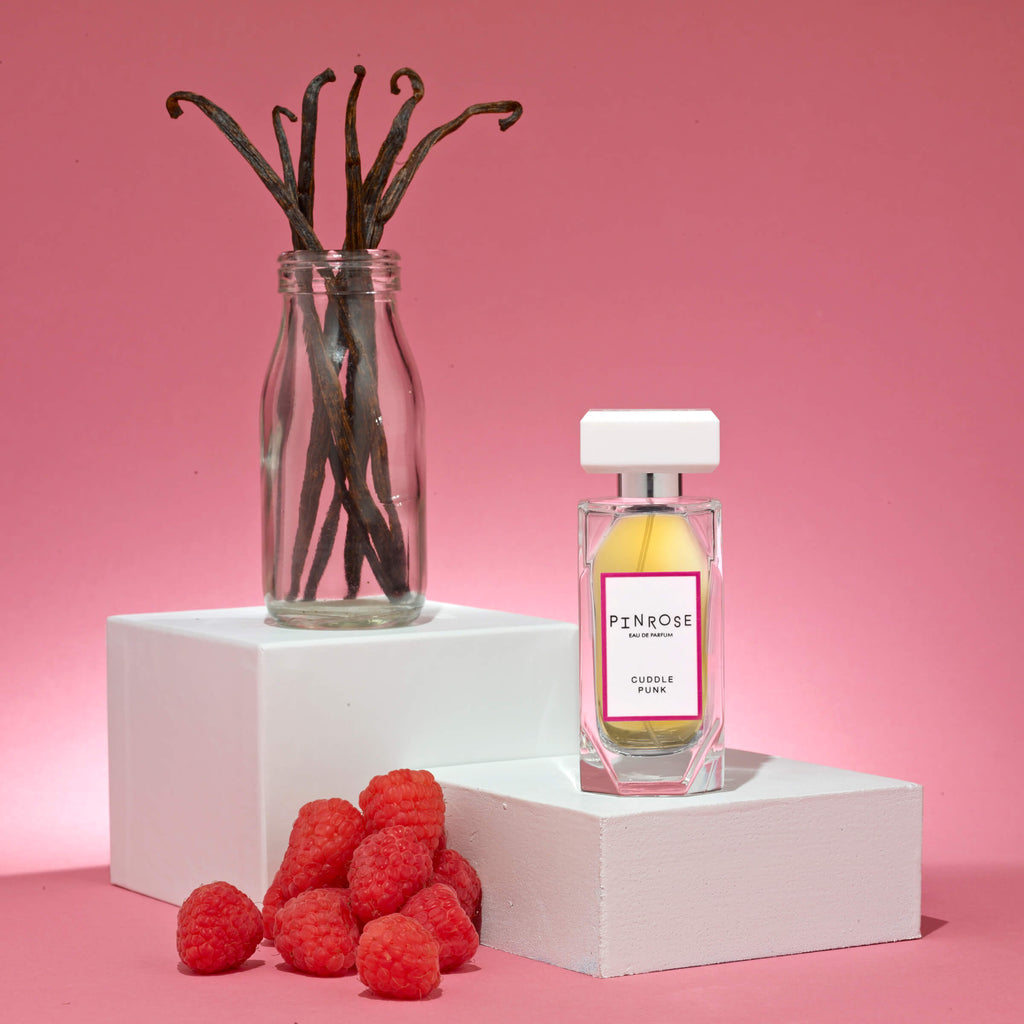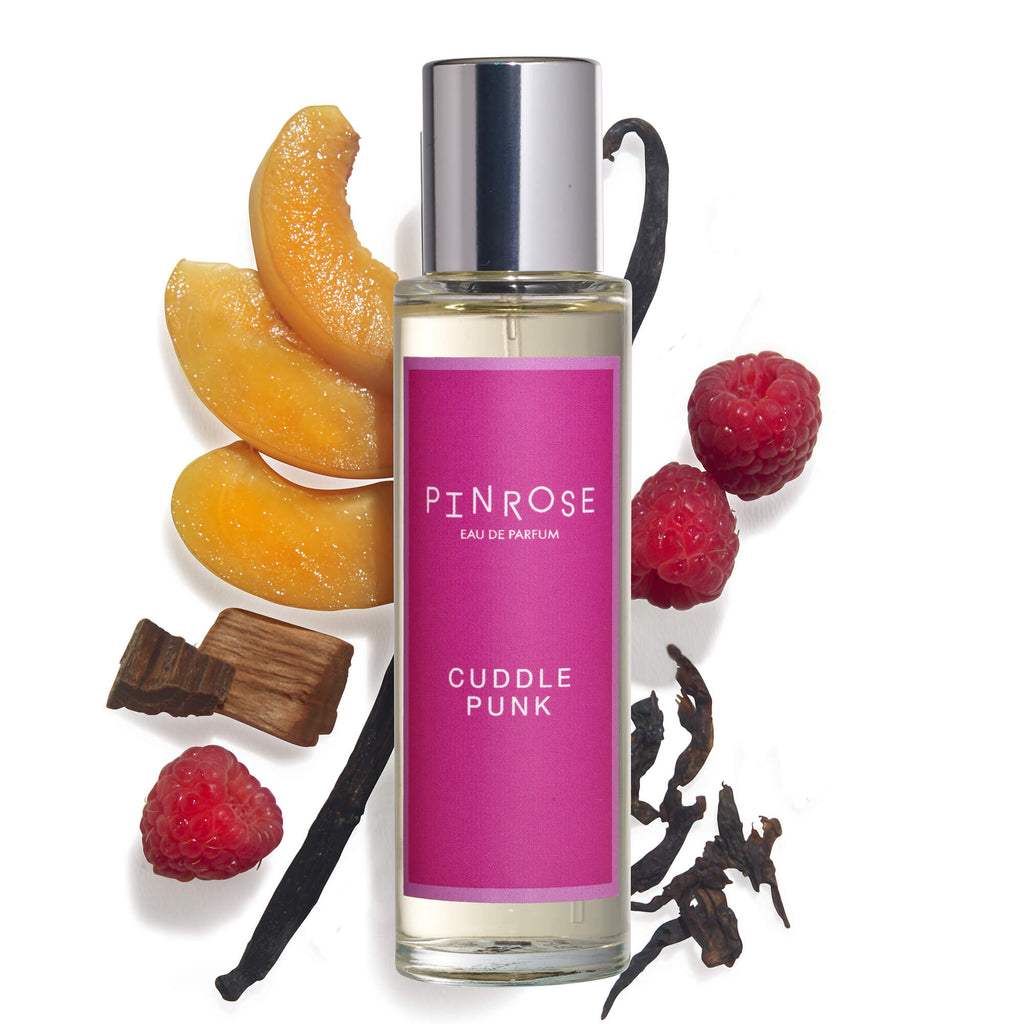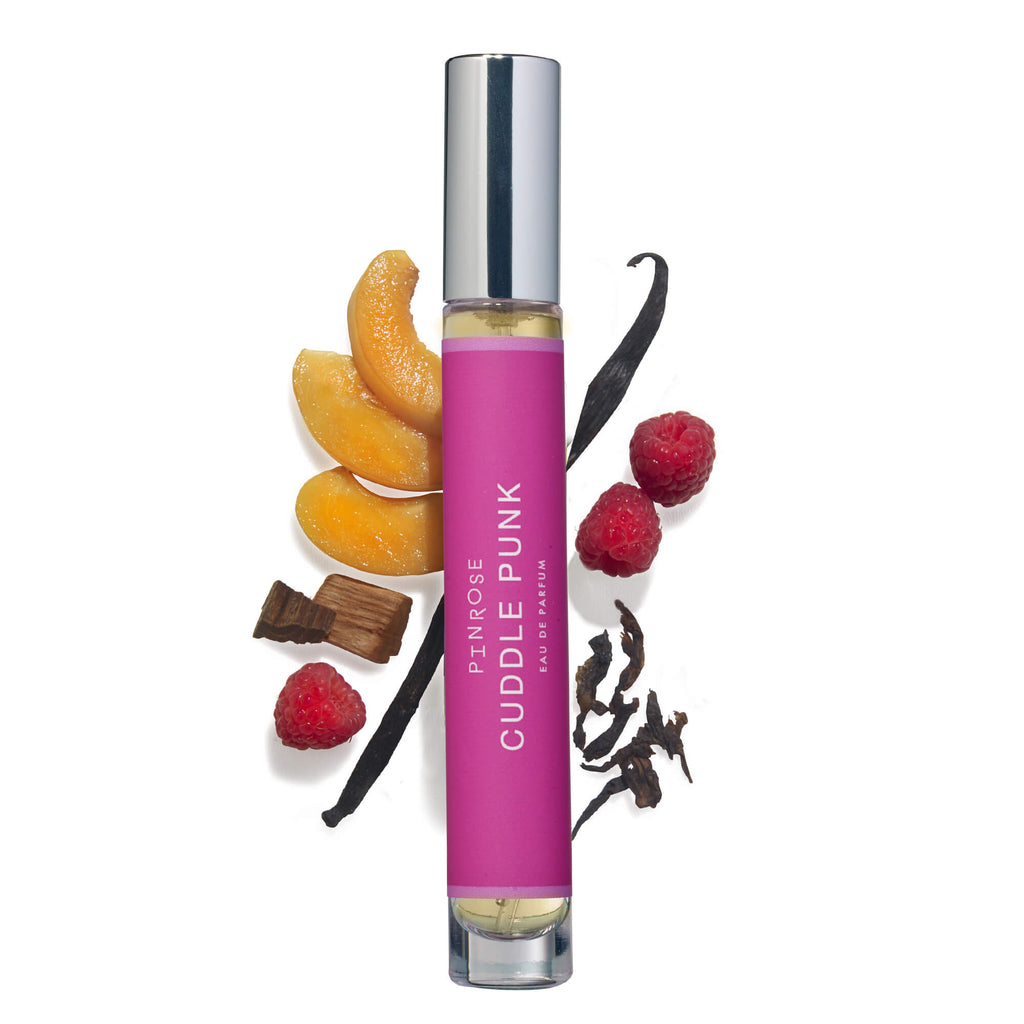 Product Description
A maverick mashup of sweet + spicy and aromatic + ecstatic that pays tribute to
the Coachella carouser in everyone. Cuddle Punk feels like giddy love and
affection, whispering "hug me tight" when you'd rather not shout over the music.
Inspiration
Ingredients
Return Policy
We want you to be happy with your purchase. If for any reason you need to return your product, please contact us at nosey@pinrose.com.