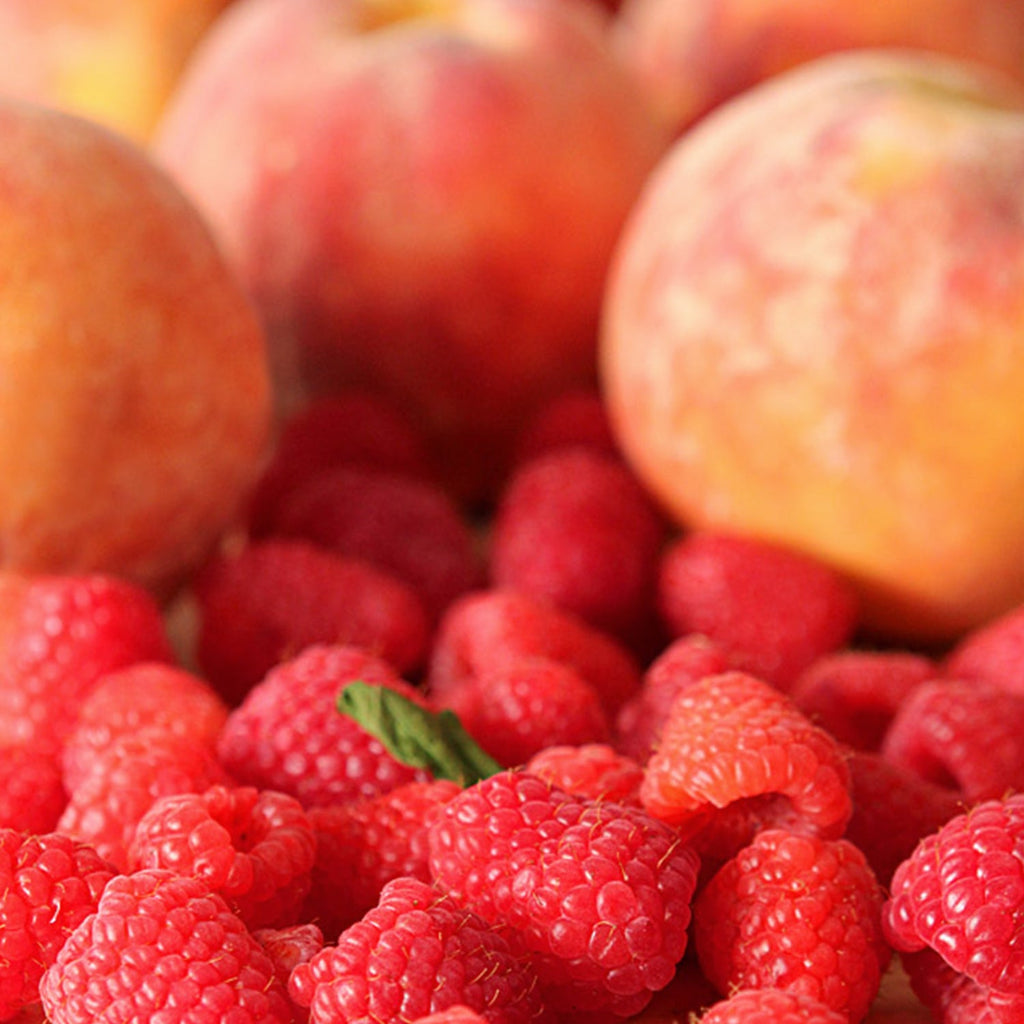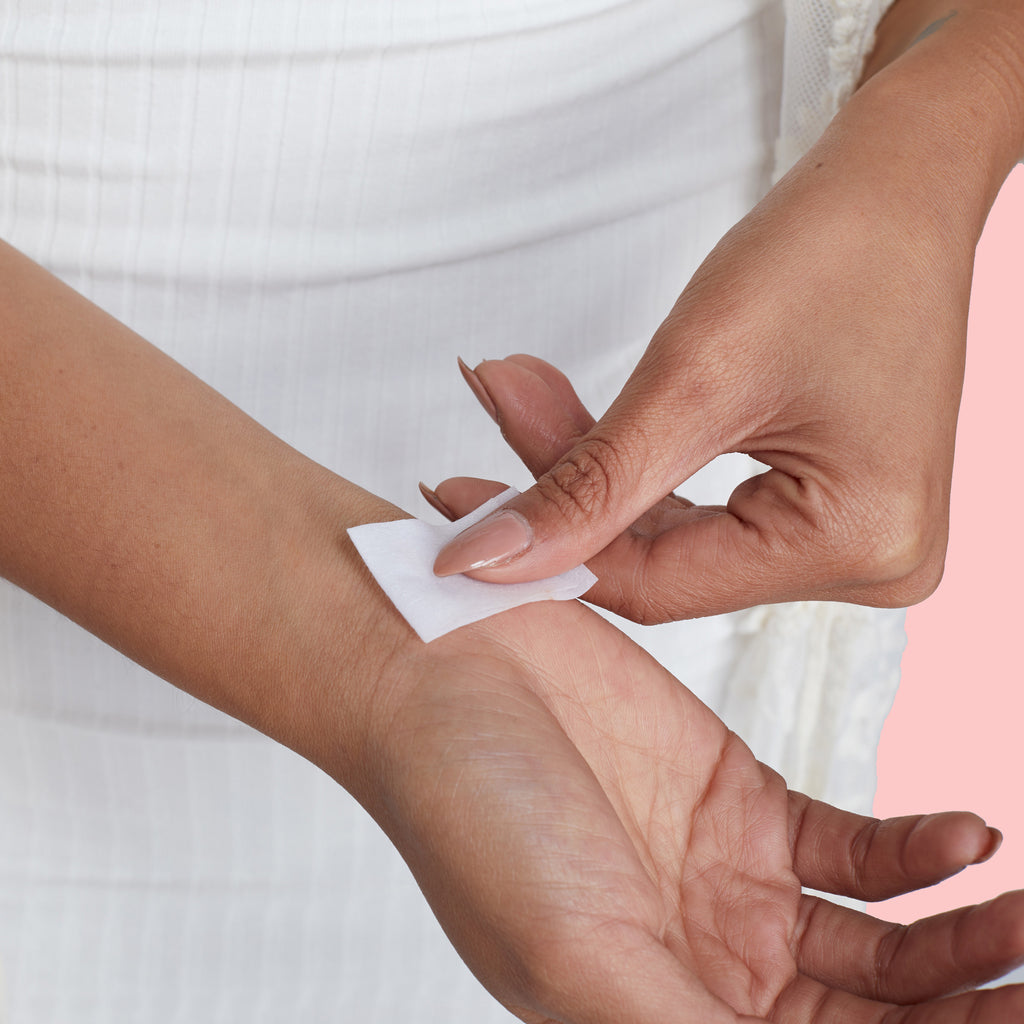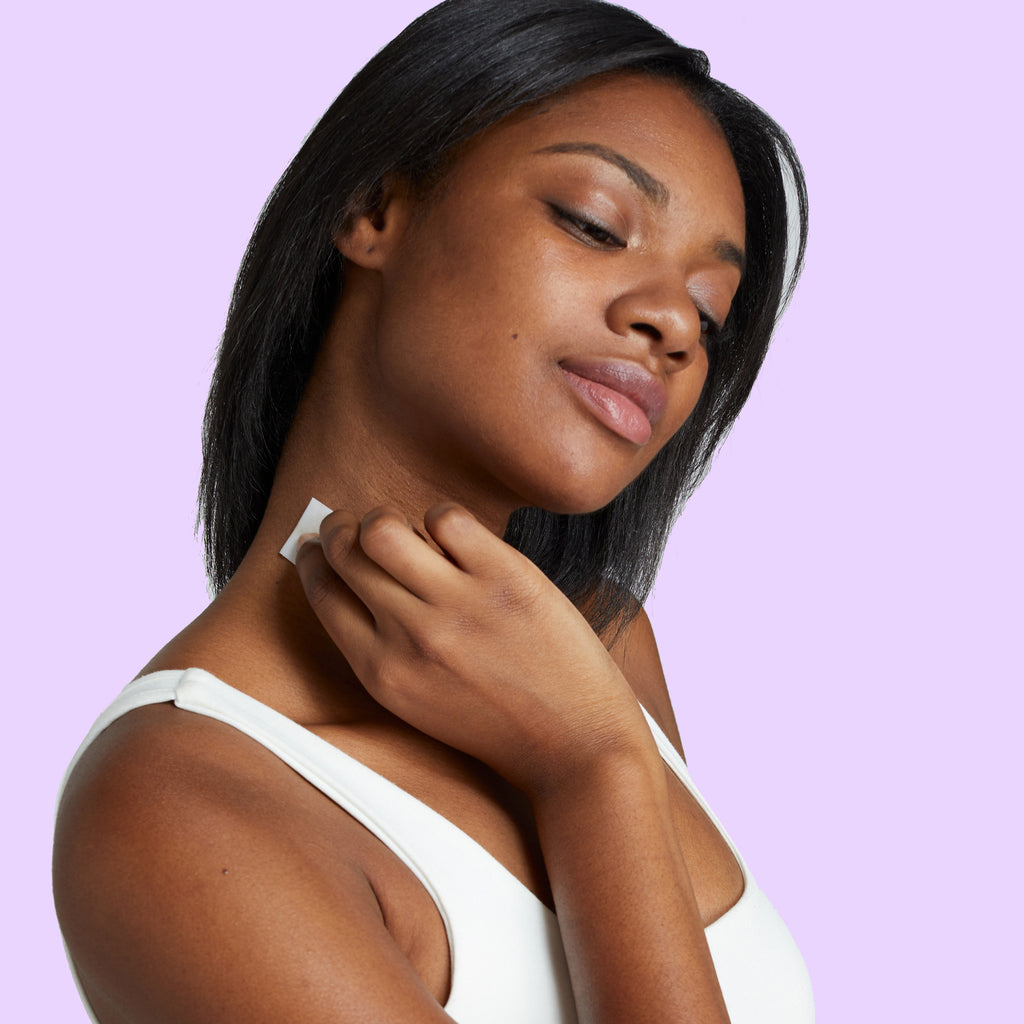 Mystical Misfit Petal Starter Kit
Product Description
What is it?
o The perfect way to discover your favorite Pinrose perfumes!
o Kit contains 3 of our bestselling perfumes in petal form: 8 Mystical Misfit and 8 each of Secret Genius and Wild Child.
What's a petal?
A petal is an innovative way to enjoy Pinrose perfumes; each one contains the perfect dose of fragrance on an ultra-portable towelette.
How do I use them?
Petals are easy to use – just rub the towelette wherever you usually apply perfume.
The 3 scents work harmoniously for personalizing your perfume – layer and play with abandon! Ideal for handbags, gym bags and travel – nothing to break or spill. Petal Starter Kits make fabulous gifts for the fragrance lover.
Inspiration
Ingredients
Return Policy
We want you to be happy with your purchase. If for any reason you need to return your product, please contact us at nosey@pinrose.com.
---
Absolutely love this kit! Matched my personality and the layering guide helps (though I'm not sure which order to do them in since I'm not sure what fragrances are heavier)
Nice scent
I like the smell, it has good longevity, but very low sillage.
my favorite
loved it from the first spray
My favorite, repurchase after repurchase
I can't live without this purfume I have repurchased it quite a few times. Found when carried in Sephora.
I smell like expensive white wine
This perfume has every scent and note that I love and the name describes me to a T. Please don't ever get rid of it. I would love to know which oil I can use to add to this scent to make it more potent and last longer. I get so many compliments from men when I wear it heavily because it mixes so well with my DNA. Worth every damn penny.
my go fragrance
Fell in love with this fragrance ......I use the petals on my skin and keep it in my pocket to pull out and inhale every so often thru the day! It is the put in my scarf drawer at nite to add a special hint of smell!!!
Head turner
Everyone, even strangers, ask me what I'm wearing when I wear this scent. It's one of my absolute favorite of all time.
Wonderful Scent
This is the scent that will get compliments! I LOVE how it smells on me and even strangers ask about it! It's my favorite scent and I highly recommend it! I have dry skin, so I often put a drop of oil on my skin to make it last longer. That's my Mystical trick!
Really like this scent
It is pleasant and not overwhelming. The light peachy notes blend perfectly with the vanilla to create just the right tone. Makes me think of summer!