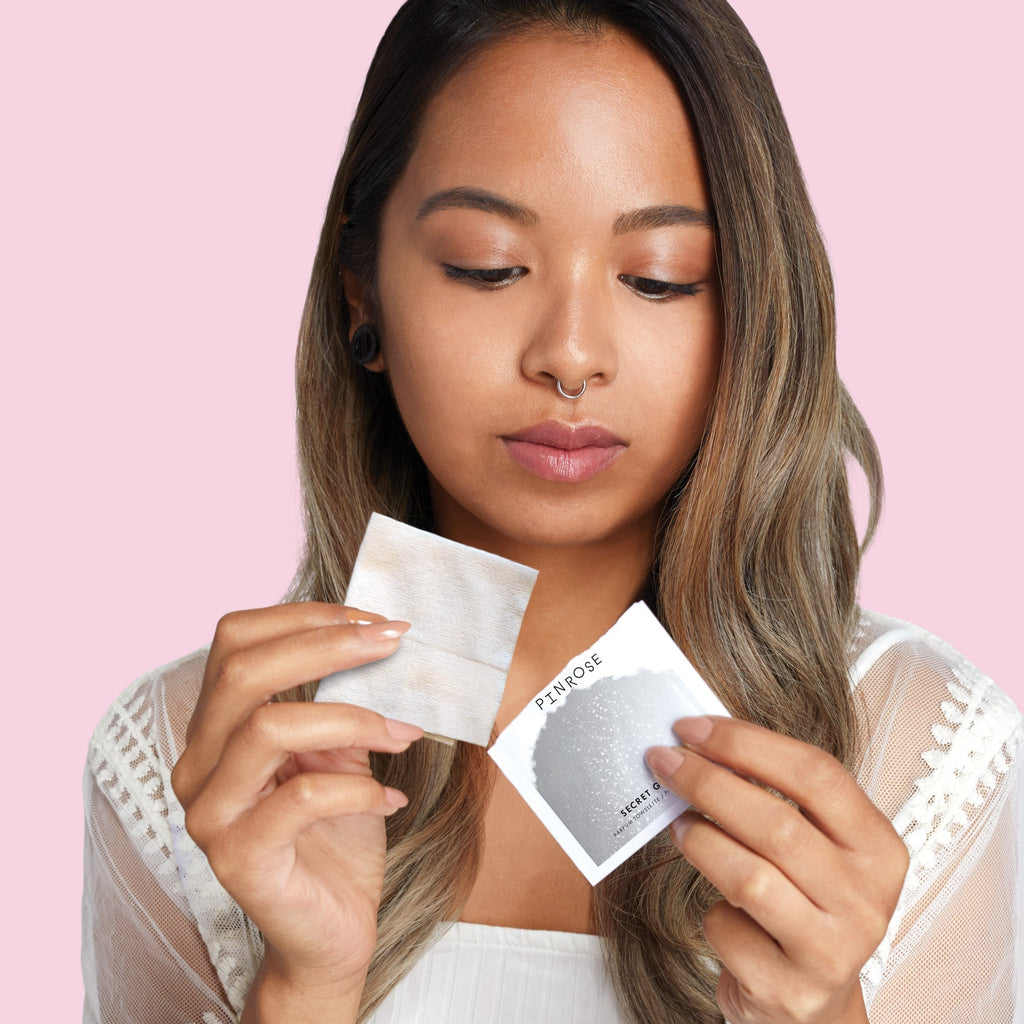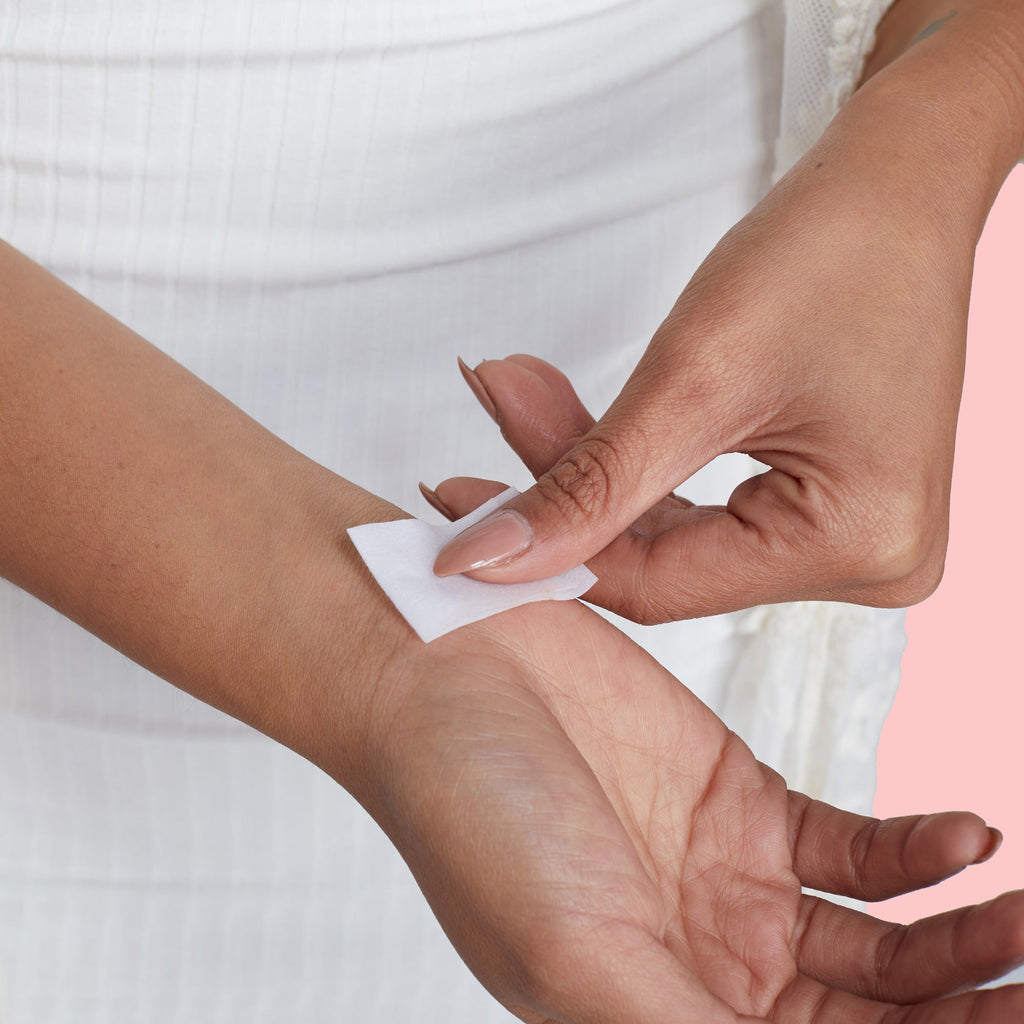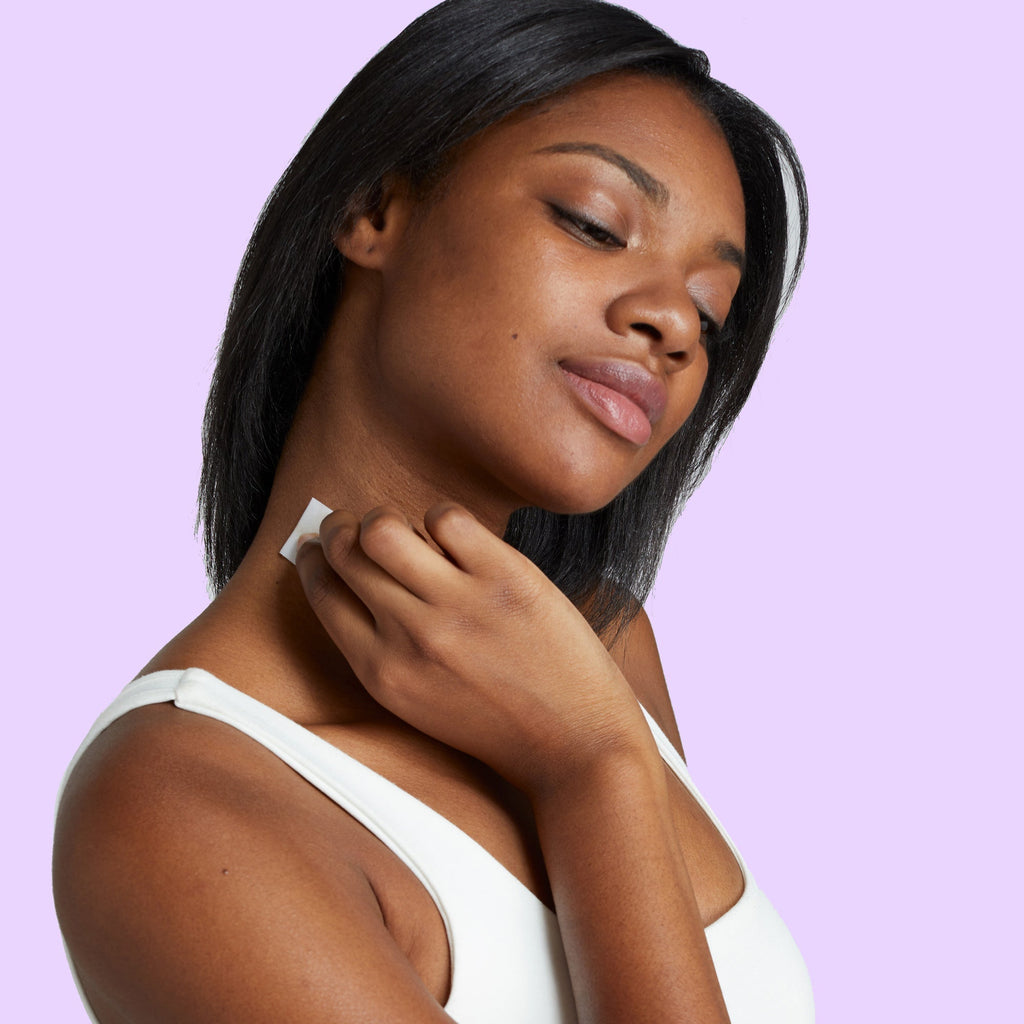 Treehouse Royal Petal Starter Kit
Product Description
What is it?
The perfect way to discover your favorite PINROSE perfumes!
Kit contains 3 of our bestselling perfumes in petal form: 8 Treehouse Royal and 8 each of Merry Maker and Bold Soul.
What's a petal?
A petal is an innovative way to enjoy 
PINROSE
 perfumes; each one contains the perfect dose of fragrance on an ultra-portable towelette.
How do I use them?
Petals are easy to use – just rub the towelette wherever you usually apply perfume.
The 3 scents work harmoniously for personalizing your perfume – layer and play with abandon! Ideal for handbags, gym bags and travel – nothing to break or spill. Petal Starter Kits make fabulous gifts for the fragrance lover.
Inspiration
Ingredients
Return Policy
We want you to be happy with your purchase. If for any reason you need to return your product, please contact us at nosey@pinrose.com.
---
Really did not care for this at all.
girlfriend loved it, and so do I.
Mismatched
I got this fragrance from the quiz and it didn't fit me at all. It was so much lighter and more floral than I expected. I prefer dark, woody, spice. The fragrance itself isn't bad it just didn't fit me.
Delivered in an enormous box, which was quite funny considering its small size. Interesting smell. A fun purchase.
Clean and fresh!
Even though this fragrance is clean and fresh and green it has amazing lasting power on me. I love it! this is my second favorite fragrance from Pinrose Scents!
Sophisticated
This is a pleasant sophisticated scent. While I enjoy the smell, I do prefer Mystical Misfit personally.
Sample
This fragrance was overwhelming, not what I expected.
Calming/Earthy
Secret Genius brought me to Pinrose, but I decided to try the sampler to see if there were any other scents that lived up to it. Treehouse Royal was the only other scent that made me feel calm and happy. It is a comforting scent that stays all day. It is earthy, classy, and clean. The name is extremely fitting. I never used fragrance very often, but I choose between this and Secret Genius daily after discovering this brand.
Treehouse royal
I see women like this for them selves by the reviews .so I would say it is definitely unisex because this smells more for a man to me which is why I bought it for my husband this smells so good on him