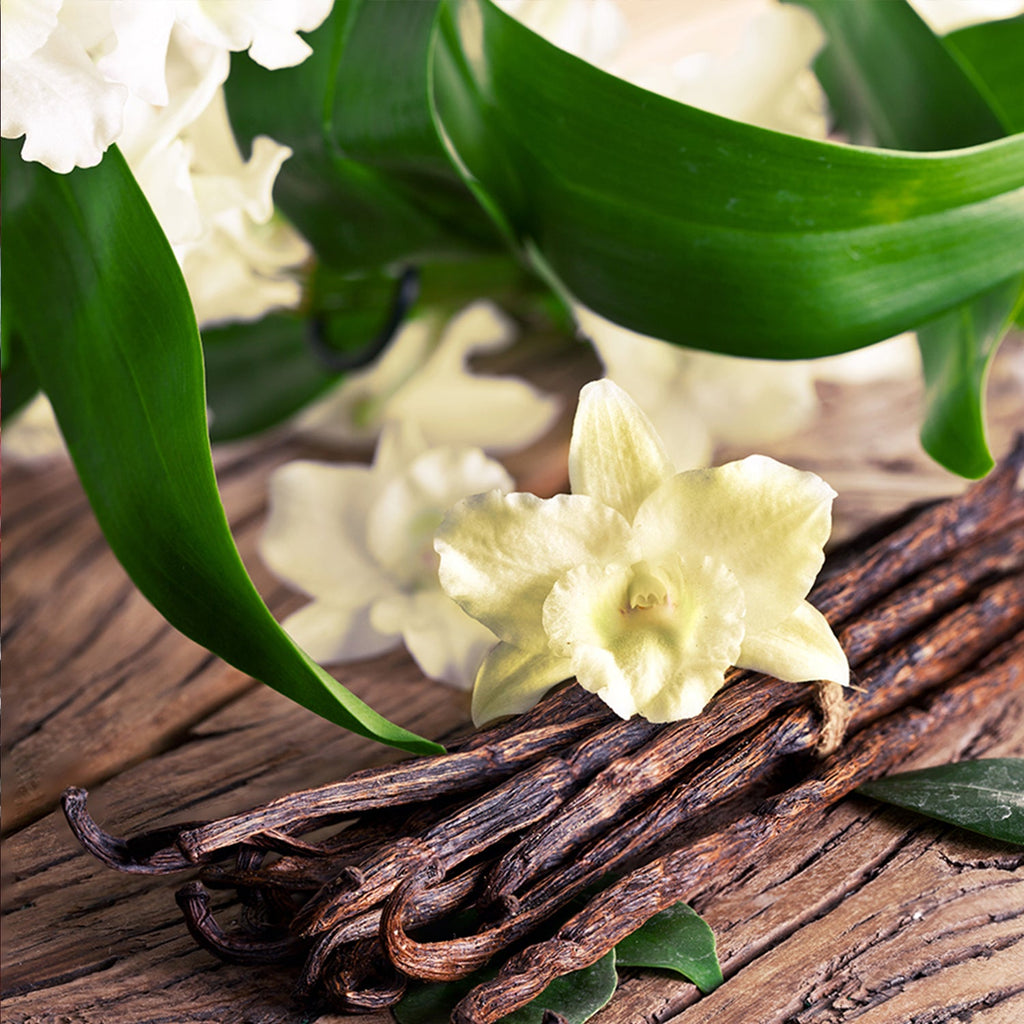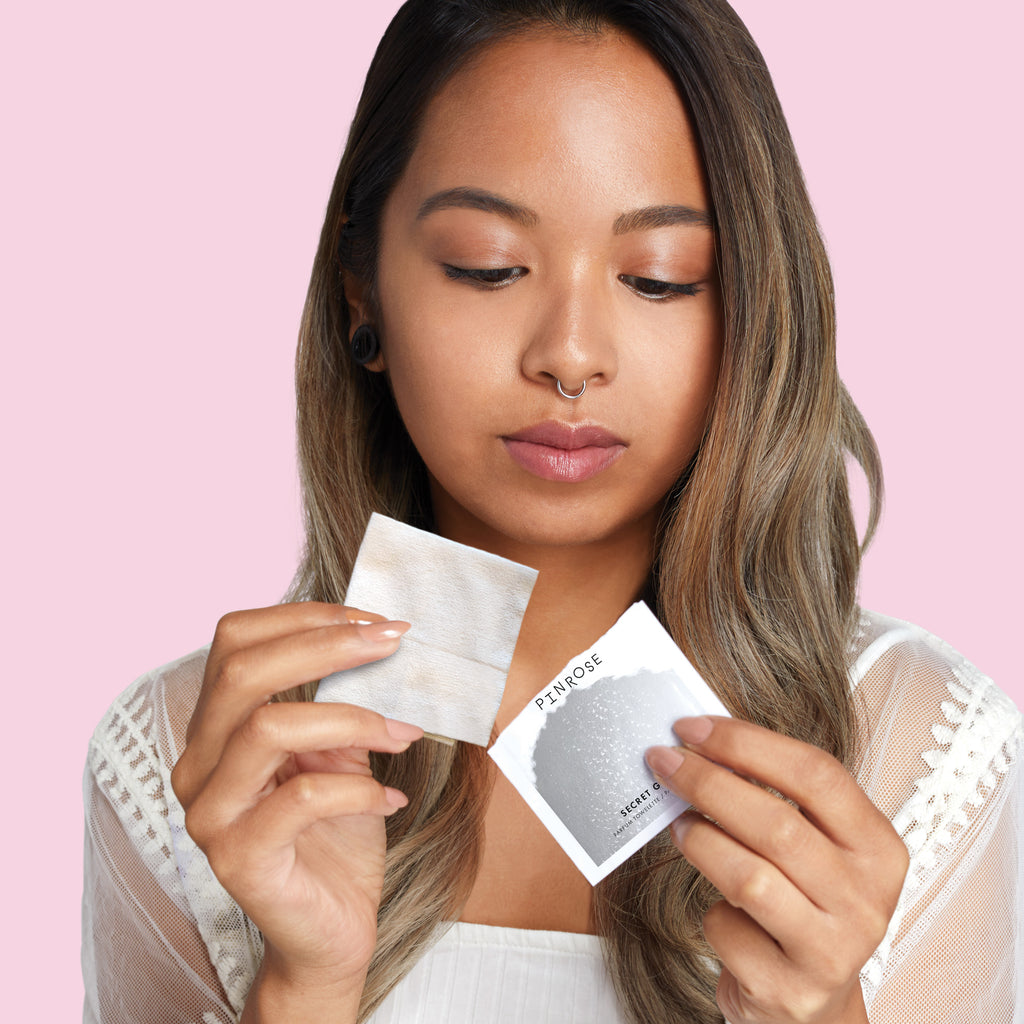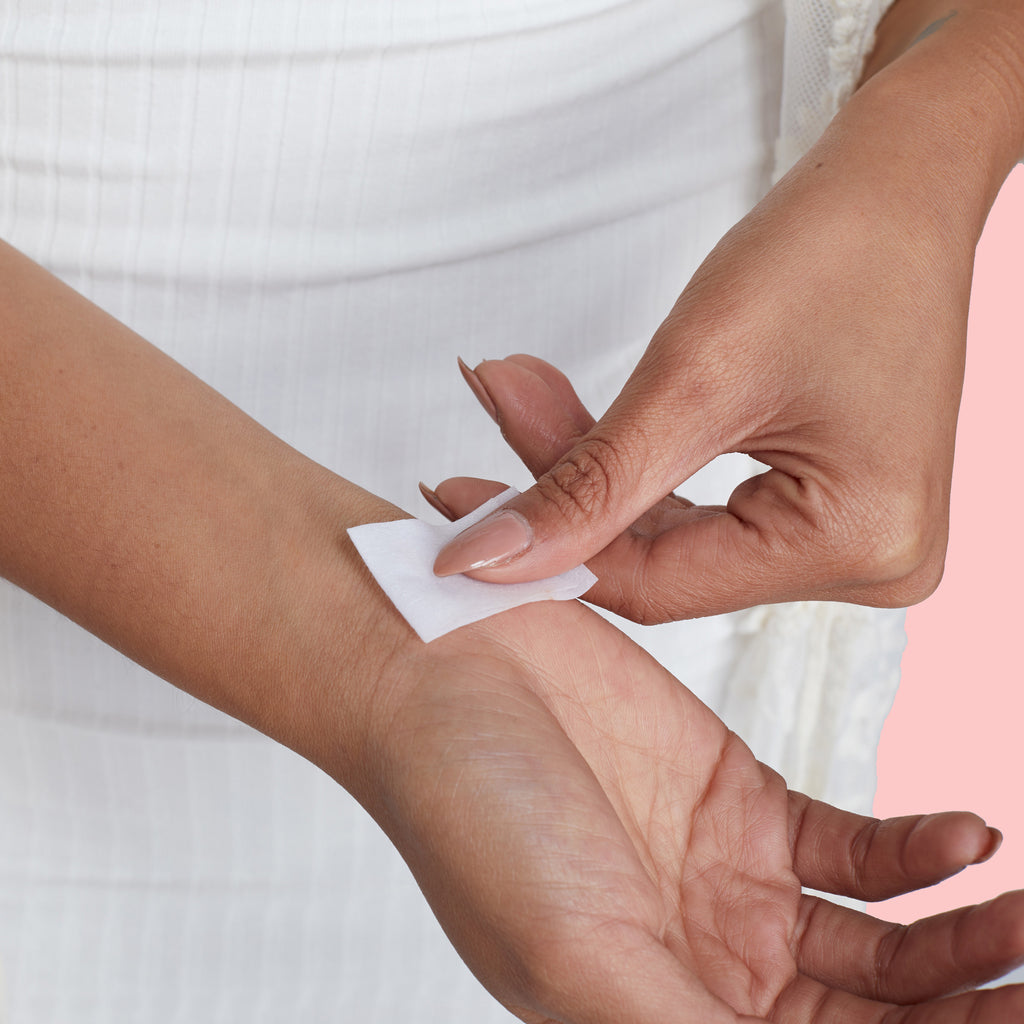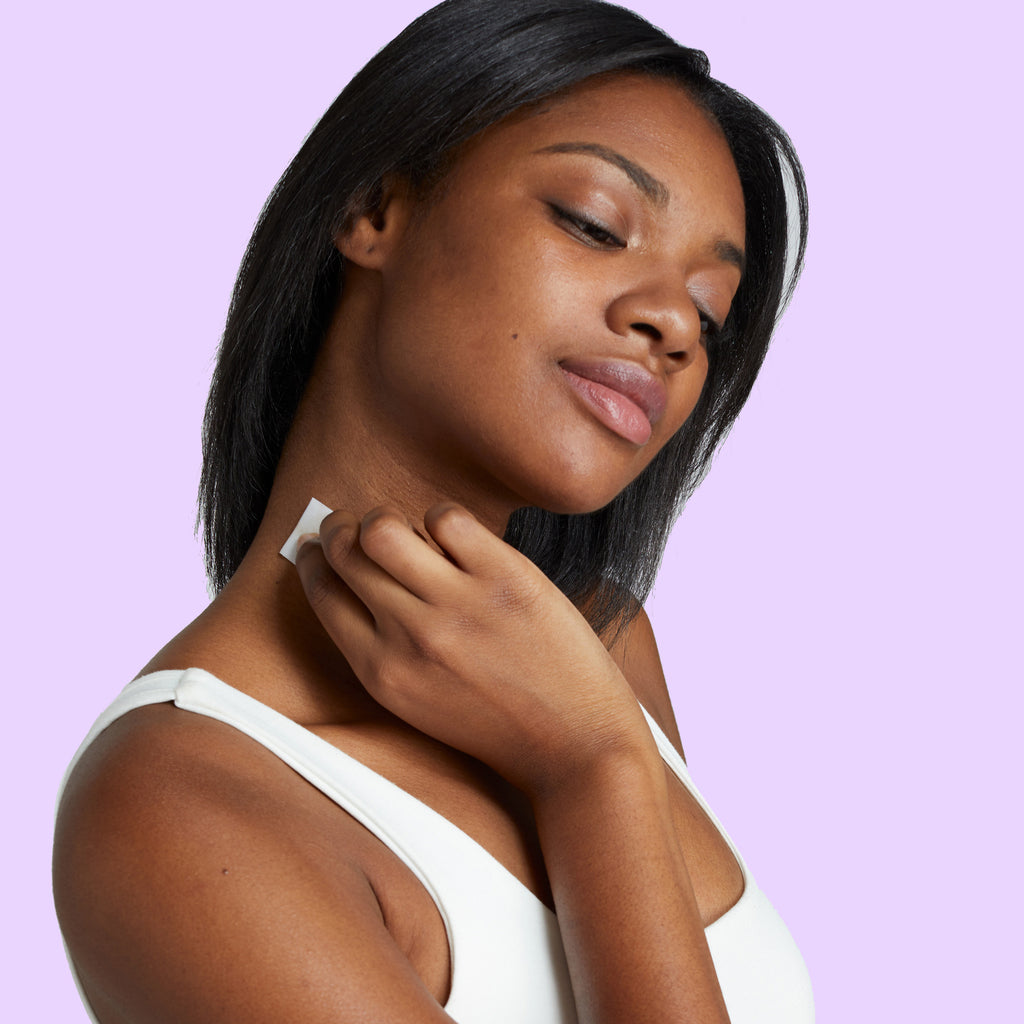 Secret Genius Petal Starter Kit
Product Description
What is it?
o The perfect way to discover your favorite Pinrose perfumes!
o Kit contains 3 of our bestselling perfumes in petal form: 8 Secret Genius and 8 each of Mystical Misfit and Sun Saint.

What's a petal?
A petal is an innovative way to enjoy Pinrose perfumes; each one contains the perfect dose of fragrance on an ultra-portable towelette. 

How do I use them?
o Petals are easy to use – just rub the towelette wherever you usually apply perfume.
o The 3 scents work harmoniously for personalizing your perfume – layer and play with abandon!
o Ideal for handbags, gym bags and travel – nothing to break or spill.
o Petal Starter Kits make fabulous gifts for the fragrance lover.

Inspiration
Ingredients
Return Policy
We want you to be happy with your purchase. If for any reason you need to return your product, please contact us at nosey@pinrose.com.
---
Gourmande Approved
I was hesitant to order these based on some of the reviews, but I'm happy I went with these towelettes because now I know I love this scent: Secret Genius & I think the towelettes last for a long while! I will pair these with the perfume!!The scent is warm and sophisticated!
Smells beautiful
Great fragrance that lasts all day. Soft
Same great scent as my last bottle. Just miss the old bottle all white design.
Smells like a sugar cookie
I adore this fragrance. Have gotten so many compliments. Smells so good!
Great
Loooove this perfume. It's honestly my favorite. Long lasting and wears down well
Small bottle
Perhaps it's my fault for not really looking at the size of the bottle but for $90 I was expecting a full size bottle. But I love the scent and I am happy that I bought it because they are always out of the Secret Genius.
Secret genius
honestly i thought for $60 i would like it more, not a safe blind buy. it smells VERY mature and i almost get just woodiness from it. i wouldn't recommend really if you don't like wood scents
Great scent
One of my favorite pinrose scents, different from all the other vanilla scents. üòä