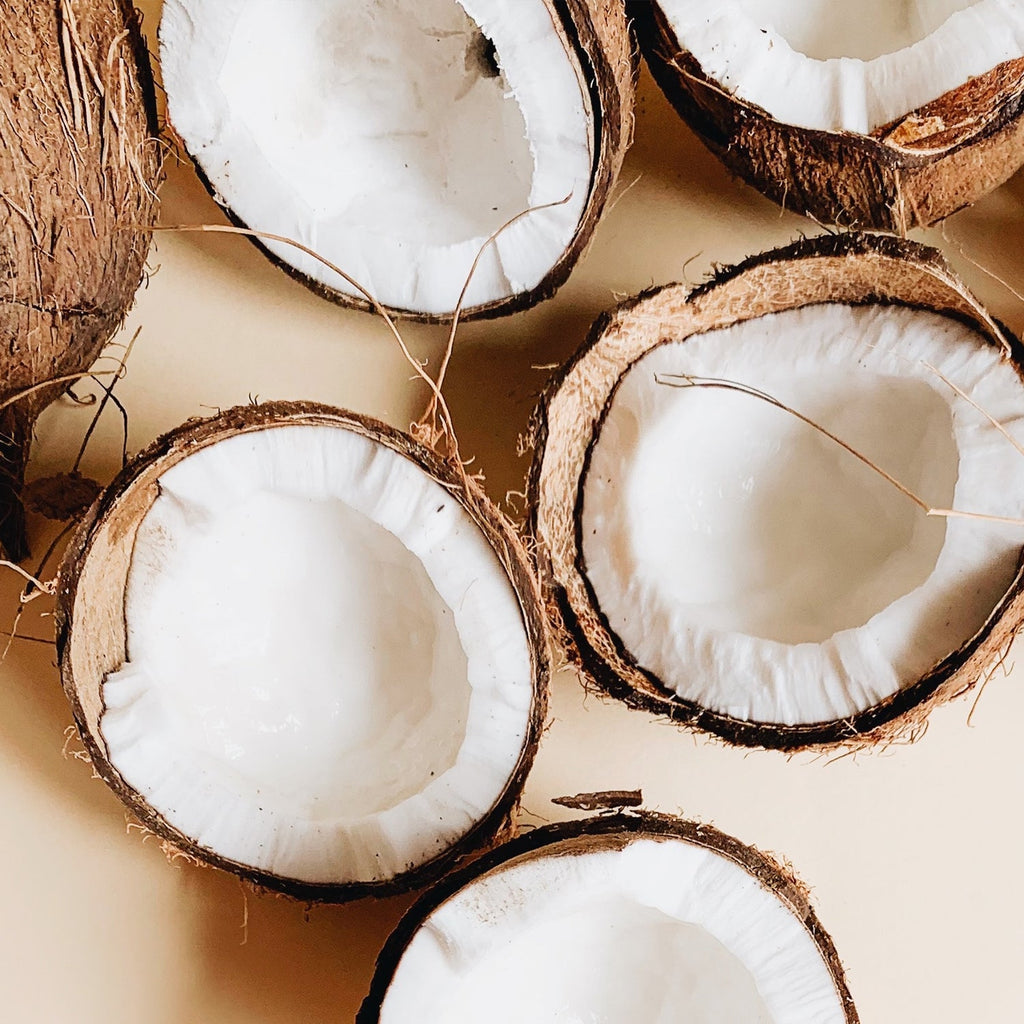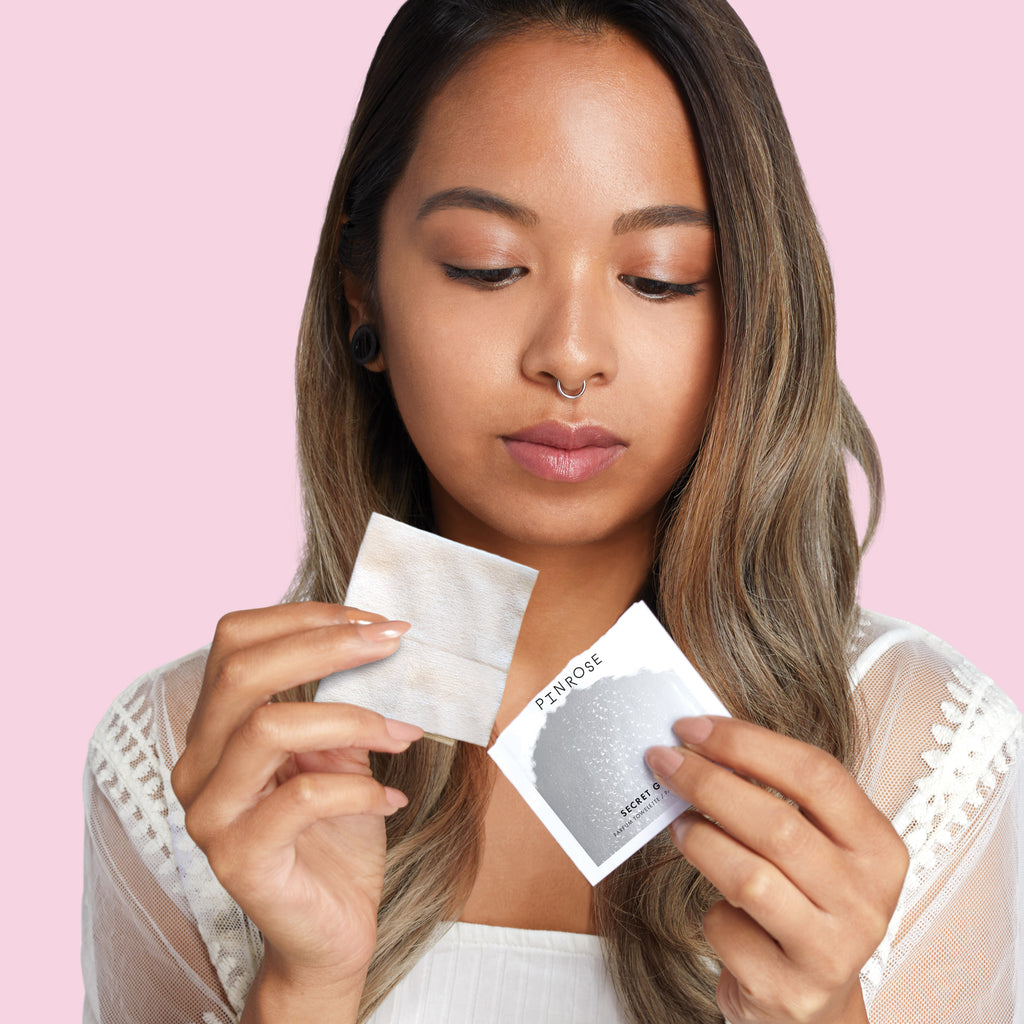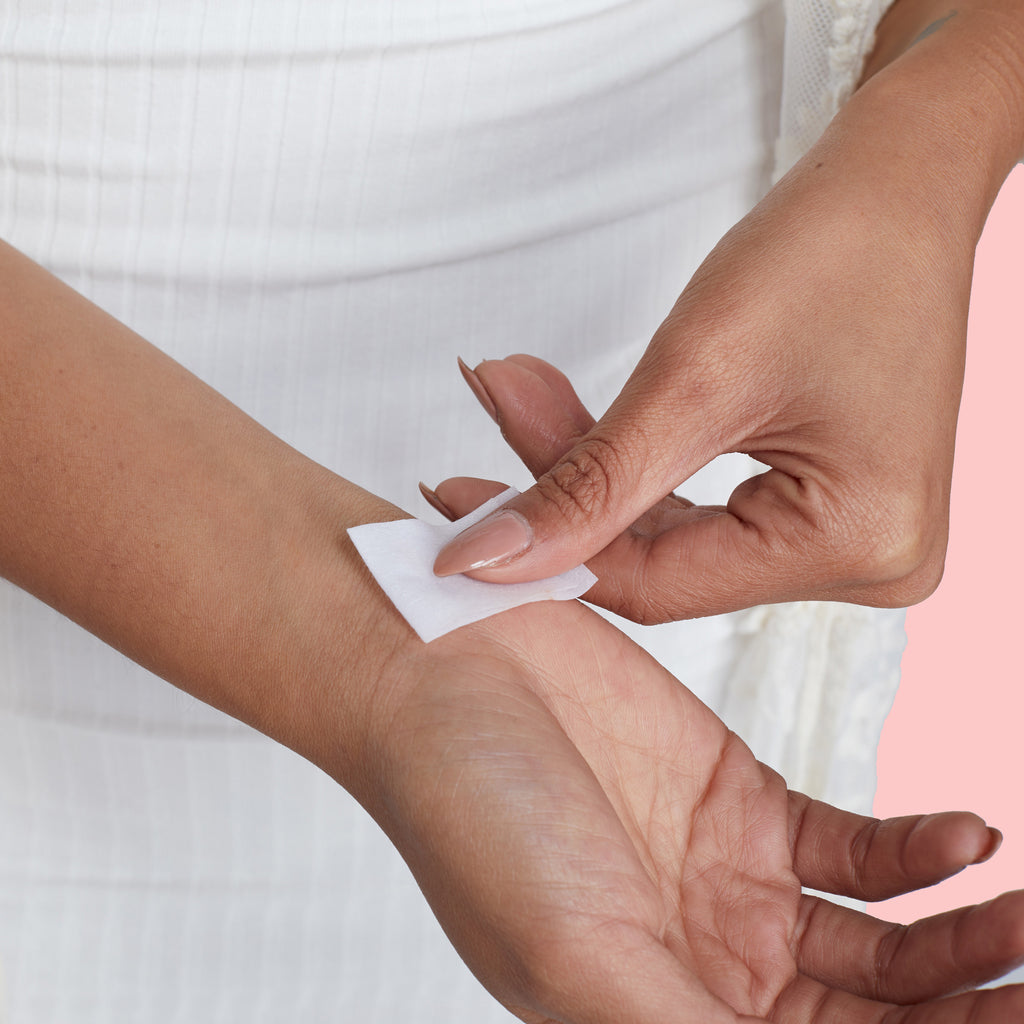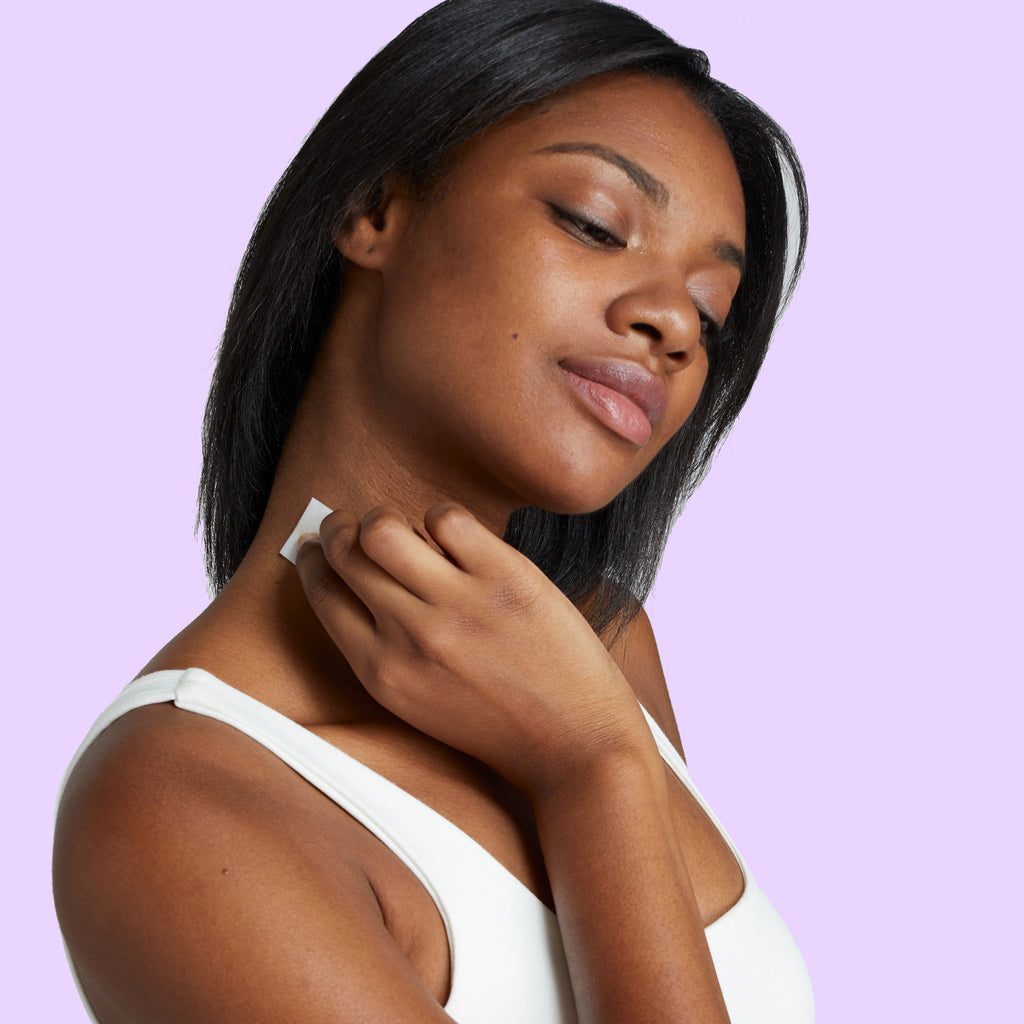 Sun Saint Petal Starter Kit
Product Description
What is it?
o The perfect way to discover your favorite Pinrose perfumes!
o Kit contains 3 of our bestselling perfumes in petal form: 8 Sun Saint and 8 each of Merry Maker and Pillowtalk Poet.
What's a petal?
A petal is an innovative way to enjoy Pinrose perfumes; each one contains the perfect dose of fragrance on an ultra-portable towelette. 
How do I use them?
o Petals are easy to use – just rub the towelette wherever you usually apply perfume.
o The 3 scents work harmoniously for personalizing your perfume – layer and play with abandon!
o Ideal for handbags, gym bags and travel – nothing to break or spill.
o Petal Starter Kits make fabulous gifts for the fragrance lover.
Inspiration
Ingredients
Return Policy
We want you to be happy with your purchase. If for any reason you need to return your product, please contact us at nosey@pinrose.com.
---
I enjoyed the smell and it lasted longer than the others I tried but it's a heavy scent my partner didn't enjoy too much. I however would rate it 3rd of the 3 I've tried.
Love ❤️
I really like the smell of this, light and fruity. I usually get a lot of compliments when I have the sun.
So beautiful
This fragrance is my FAVORITE. Even my husband loved it. I get so many compliments on it every time I wear it. Long lasting, no need to reapply like you have to with many scents and it smells incredible from the first spray to the scent as it sets. Amazing!!
it's perfect
this is most beautiful scent ever!! highly recommend!
Incredible summer scent
Wasn't expecting to love this scent as I sometimes find musk a bit heavy, but this fragrance is amazing! Refreshing and light, not at all overpowering.
Perfection in a bottle
I was once told, "Find your perfume before you turn thirty and wear it for the next thirty years". THIS is that perfume, it's become my signature scent and it's the perfect fragrance. It's light and fresh yet warm and rich. When it was sold out for awhile I panicked and bought 3 to stache away! Everything in this line is wonderful, the fragrance, mini travel size even the towelettes!!
The perfect spring/summer sent
Light enough yet lasts all day.
Love this!
I was searching for the nicest summer beach not overpowering fragrance and found it! Love the scent! I do recommend it! Plus it's Cruelty free and vegan 👌👌