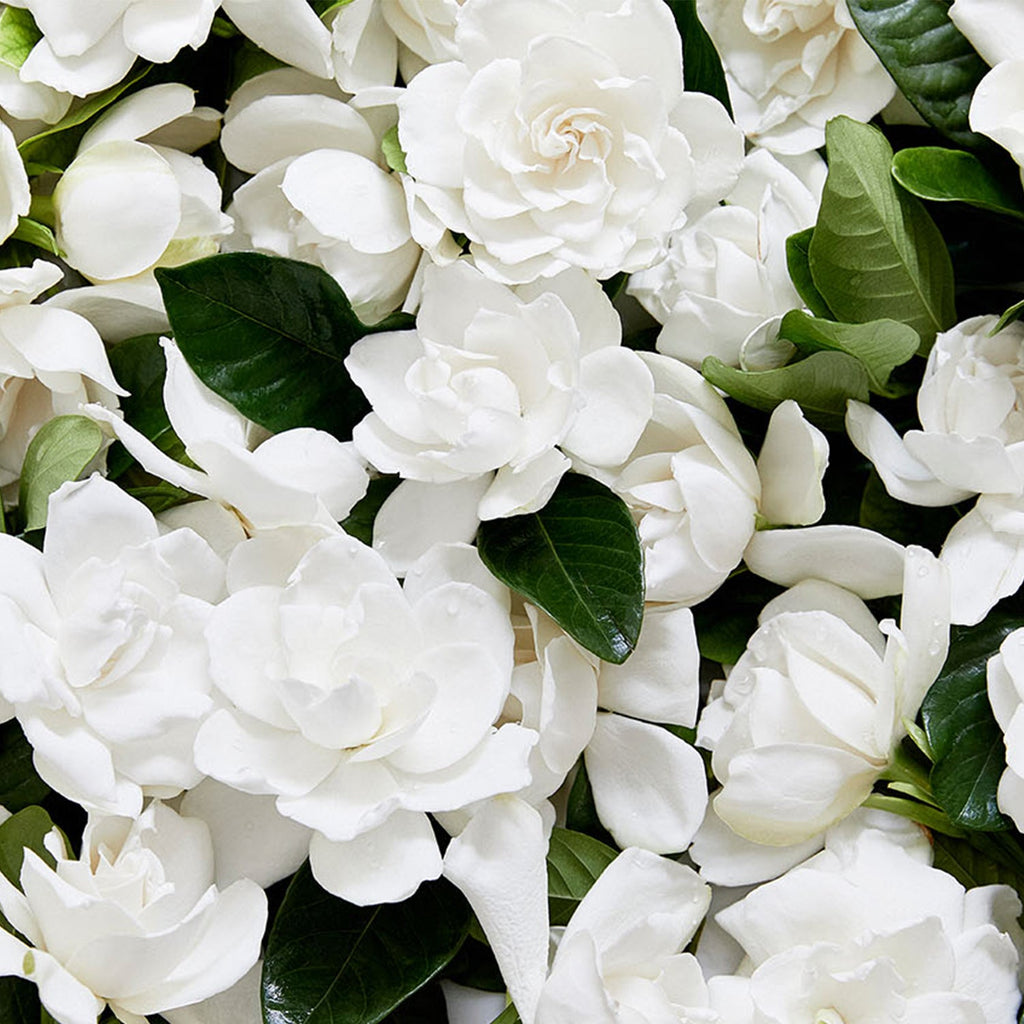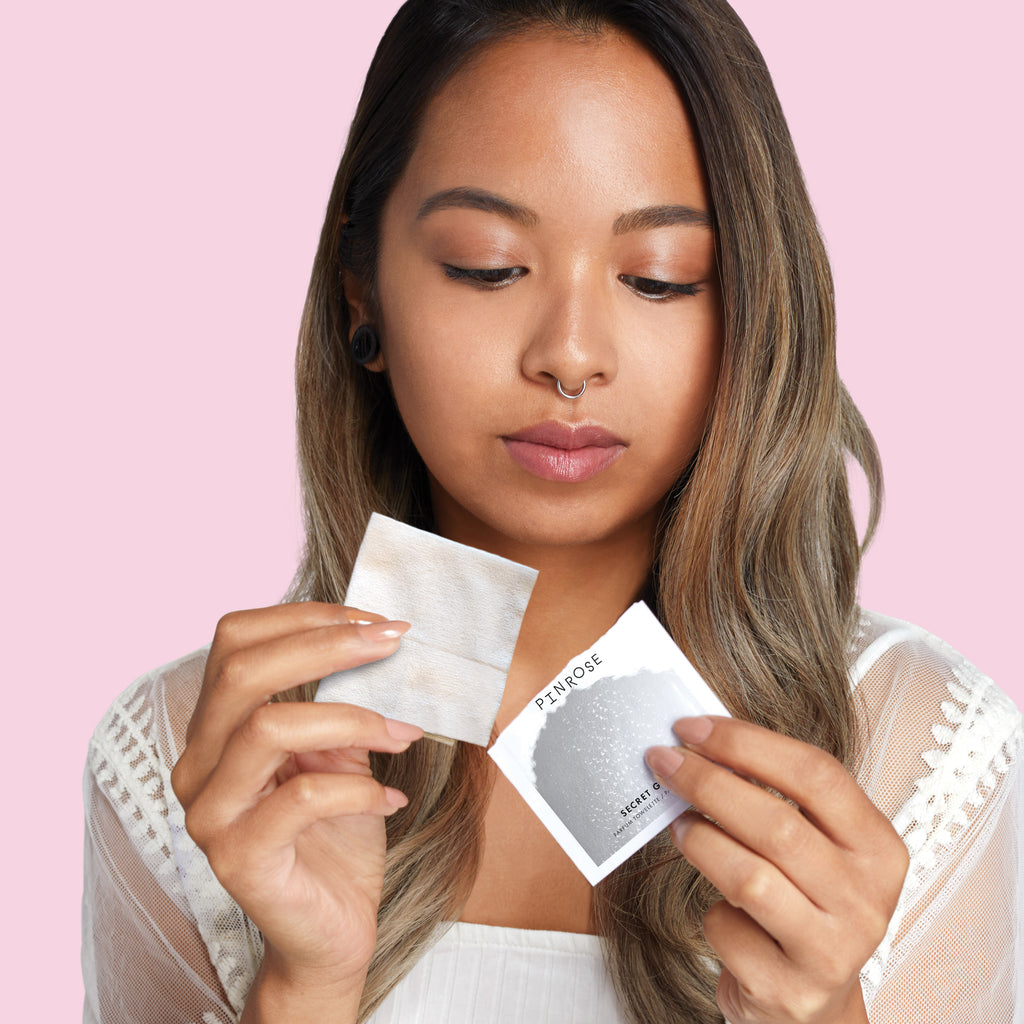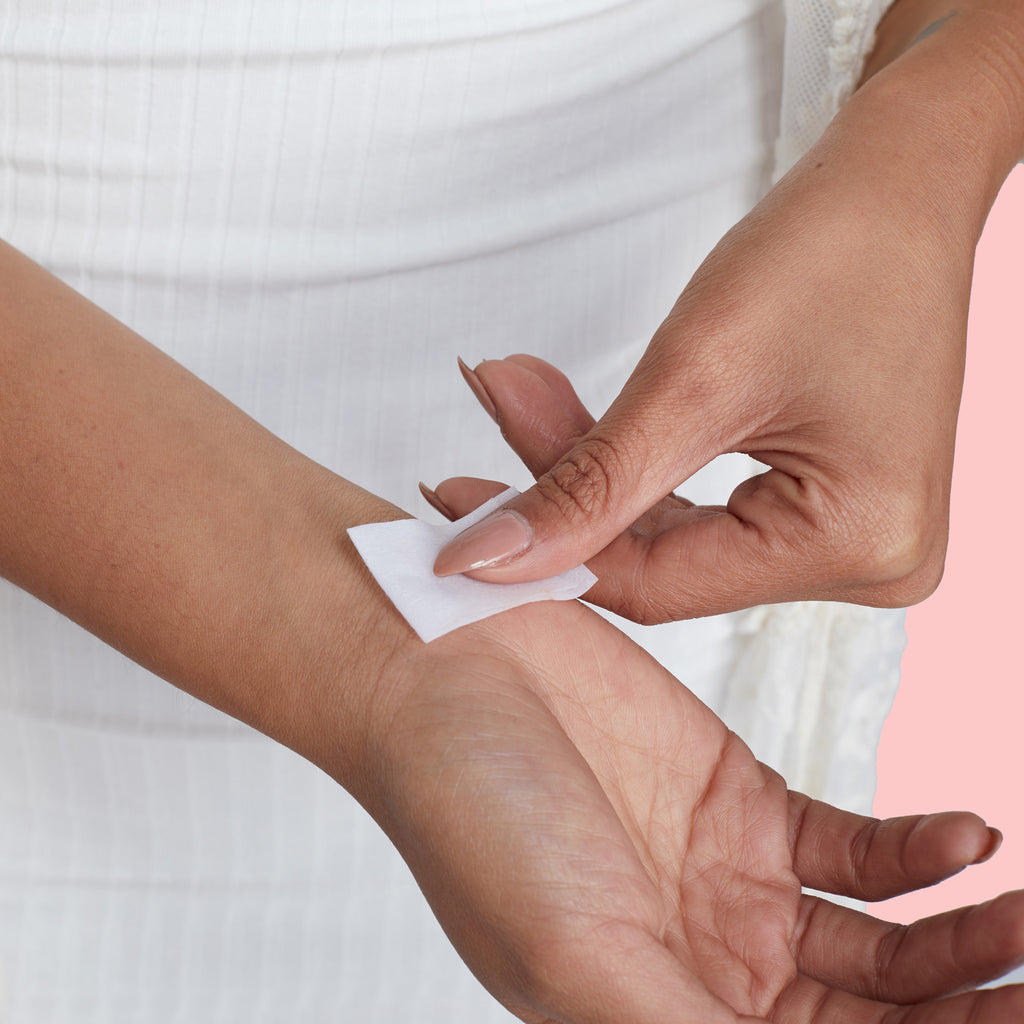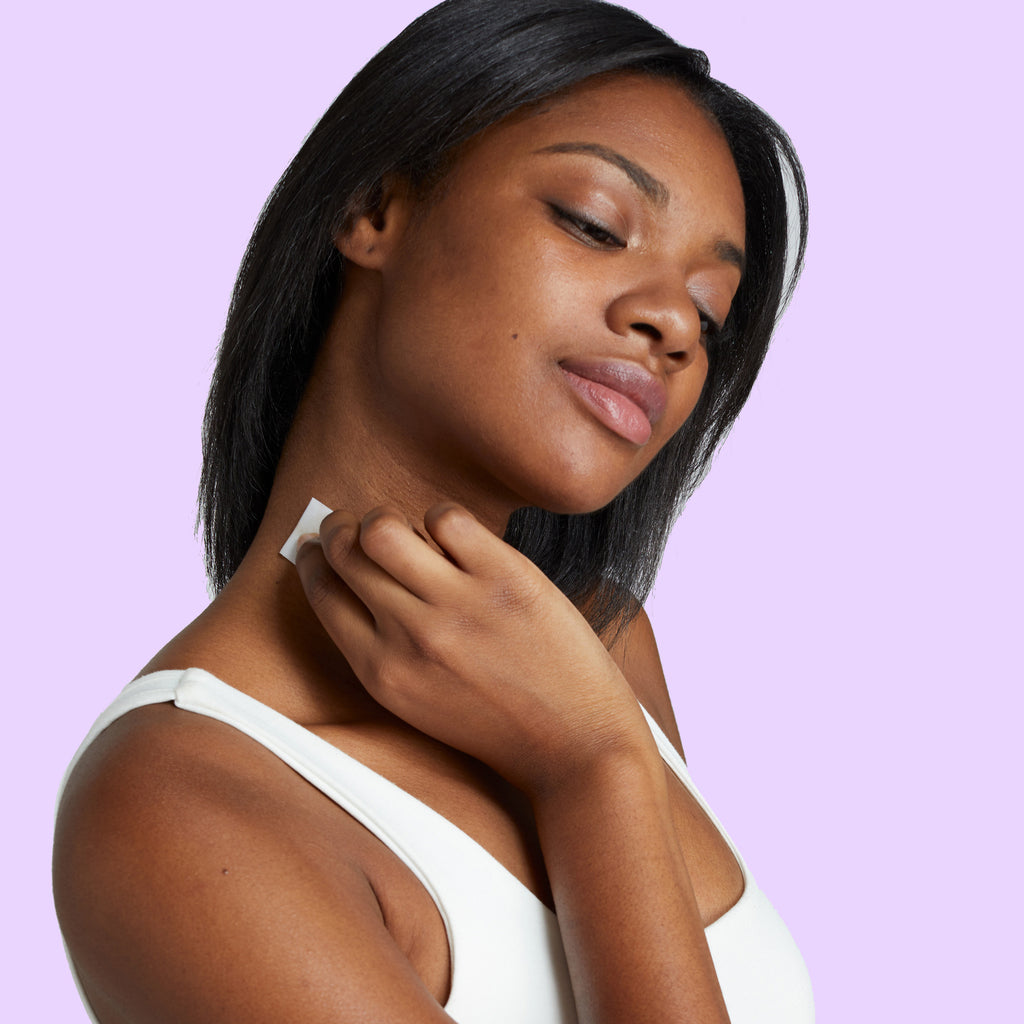 Wild Child Petal Starter Kit
Product Description
What is it?
o The perfect way to discover your favorite Pinrose perfumes!
o Kit contains 3 of our bestselling perfumes in petal form: 8 Wild Child and 8 each of Mystical Misfit and Tambourine Dreamer.
What's a petal?
A petal is an innovative way to enjoy Pinrose perfumes; each one contains the perfect dose of fragrance on an ultra-portable towelette. 
How do I use them?
o Petals are easy to use – just rub the towelette wherever you usually apply perfume.
o The 3 scents work harmoniously for personalizing your perfume – layer and play with abandon!
o Ideal for handbags, gym bags and travel – nothing to break or spill.
o Petal Starter Kits make fabulous gifts for the fragrance lover.
Inspiration
Ingredients
Return Policy
We want you to be happy with your purchase. If for any reason you need to return your product, please contact us at nosey@pinrose.com.
---
My new favorite
My new favorite perfume. Beautiful scent but not overpowering.
Wild Child
The bottle you sent me does not have the scent of the original ones I have purchased in the past. This does not at all have the same scent.
Smells nice but doesn't last long
This perfume smells amazing. Because of the tiare flower and vanilla, I best describe this as creamy floral. It's very sweet, but jasmine balances everything out. Wild Child is a feminine but rich fragrance and is a good one for those new to perfume or who want something floral yet sweet.It does come off strong at first, but it fades...and continues fading. It doesn't last a long time, a couple of hours at the longest. And I know it's this perfume because jasmine is one of the best fragrance notes on me. I'm not saying don't get this perfume, but know which notes work for your pheromones before choosing one. And since the fragrance is so light, this is a better perfume for running errands than going out.I would try another perfume by this brand. As I said, the lack of longevity might be this particular perfume. For $30, the travel size isn't expensive, but I certainly wouldn't buy a full-size immediately.
This is my all-time favorite scent. I usually avoid vanilla, but it balanced perfectly with the floral.
Not strong as expected
Too expensive for not strong fragrance
Dang gurl
He said dang girl you smell so good. I love this fragrance
Nostalgic
I absolutely love this fragrance. It's very floral but bright and youthful. This is my day to day perfume now!
Favorite ❤️
This… this scent for me is EVERYTHING.
I'd choose this scent over any other scent I've ever come across, ever. I could wear it everyday and never get tired of it.
My daily go to
I have been using Wild Child as my daily scent for several years now. It is my absolute favorite and makes me happy every time I get a whiff.
Leaky Product
It smelled OK. Arrived leaky. Secret Genius is a much better scent. However it does not last for a long time. I would buy again if Secret Genius becomes available and if it were packaged better to avoid damage in transit.